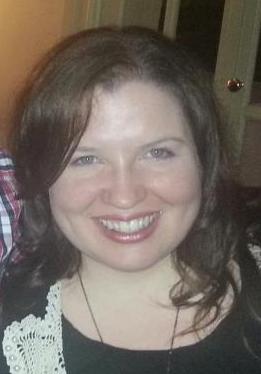 Rebecca graduated from University of Western Sydney in 2000 and has worked in private practice, High Risk Foot Clinic and taught at University of Western Sydney and Newcastle University. In 2003 she bought the first clinic, Footology Miranda, which she sold in June 2009. In May 2005 she bought Footology Five Dock, which was a one podiatrist practice that had been in the area for 18 years.
The practice now occupies 5 podiatrists that work in a close knit, friendly, long term team with the aim of collaborating to bring about the best patient outcomes to solve your problem.
Rebecca's main areas of interest are diabetes related foot complications, and the neurological and vascular impairments of the high risk foot. Rebecca is passionate about educating the public about what podiatry can do to help foot and leg pain.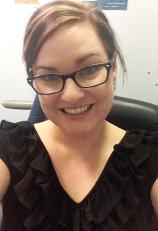 Taryn graduated from the University of Newcastle in 2010 with a bachelor of Podiatry. Since this time, Taryn has been a member of the Australian Podiatry association (NSW) and working in private practice. Taryn is dedicated to providing the best Podiatry care and enjoys getting to know her patients. Taryn has been a member of the Footology team since 2011.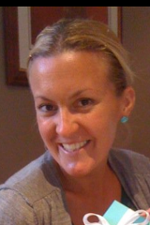 Megan graduated from the University of Western Sydney in 2007 and began work immediately in private practice. Working within multidisciplinary teams in the past and at Footology since 2012, Megan relishes the opinion and techniques of other allied health professionals to enhance her own podiatric care of patients. She has a keen interest in biomechanics and paediatric podiatry and the continuing care for patients with diabetes.
Chanelle, has completed a 4 year bachelor of Health Science, Master of Podiatric Medicine. She possesses a solid knowledge base across all aspects of podiatry, including sports and biomechanics, dry needling and associated sports massage, general podiatry care, and the high risk foot.
Chanelle is passionate about using evidence based practice to treat and provide care for her patients. She focuses on communicating effectively in a culturally sensitive manner with patients, families and other health professionals.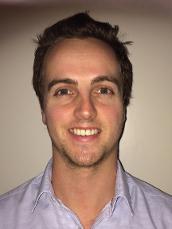 Phillip enjoys the diversity in covering all aspects of podiatry yet has a particular interest in biomechanics, gait analysis and footwear prescription. Phil has also completed his advanced certificate in Acupuncture for treatment of podiatric conditions, and courses in injection therapy.
Phil possesses a strong personal interest in golf, touch footy and running. This gives him valuable insight into diagnosis and treatment of the competitive athlete or weekend warrior. He will also be able to assess your running technique and retrain if necessary.
Phil firmly believes in patient education as being the first step in recovery, full explanations of diagnosis are given to all patients to give them an understanding of the condition being treated.